Easy candle wrap →
1 tag
7 Types of Creative Block (and What to Do About... →
"Light travels faster than sound thats why some people appear smart until you..."
"Time is the most Elastic Element of World..It increases the minutes when we are..."
– Unknown 
"Time has a wonderful way of showing us what really matters."
– Marageret Peters
"Great minds discuss ideas; Average minds discuss events; Small minds discuss..."
– Eleanor Roosevelt 
A very true & ironical Thought:
Loneliness is a special enjoyment when chosen by ourself ! But very hard to digest when  gifted by other….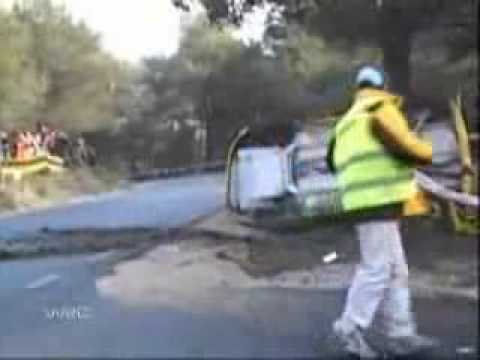 "My mind contains many good ideas, but it's not always easy to squeeze one..."
– ~Ashleigh Brilliant
Watch
Mouse & cheese ;)